I've played every Call of Duty since the very first one. I never played them for longer than a few weeks until Call of Duty: Modern Warfare and have bought every version since then… until this year. This was the first year I didn't buy Call of Duty and used Gamefly instead. I've grown tired of the acrobatics that have become the norm in the series. The netcode hasn't been fixed in ages. There has been massive lag comp issues, or whatever you want to call it, since the late 360 days. These all played a roll in me not buying it and took a rental approach instead.
I don't buy Call of Duty games for the single player. I play it, but it's not the reason I buy. It's not the reason most people buy it. The multiplayer is where the goods of Call of Duty is. After spending time with the Xbox One and the PlayStation 4 version, nothing has changed in the series with the release of Call of Duty: Infinite Warfare. The netcode is still poor. There's still massive swings in games that are not normal. I'll play a game with the same teams, same map, same everything, and we'll win a game by 30 deaths and the next we'll lose by 50. That doesn't happen. That's not possible. That doesn't happen in games that use wholly dedicated servers. The netcode in Call of Duty games is trash and it has been for a while.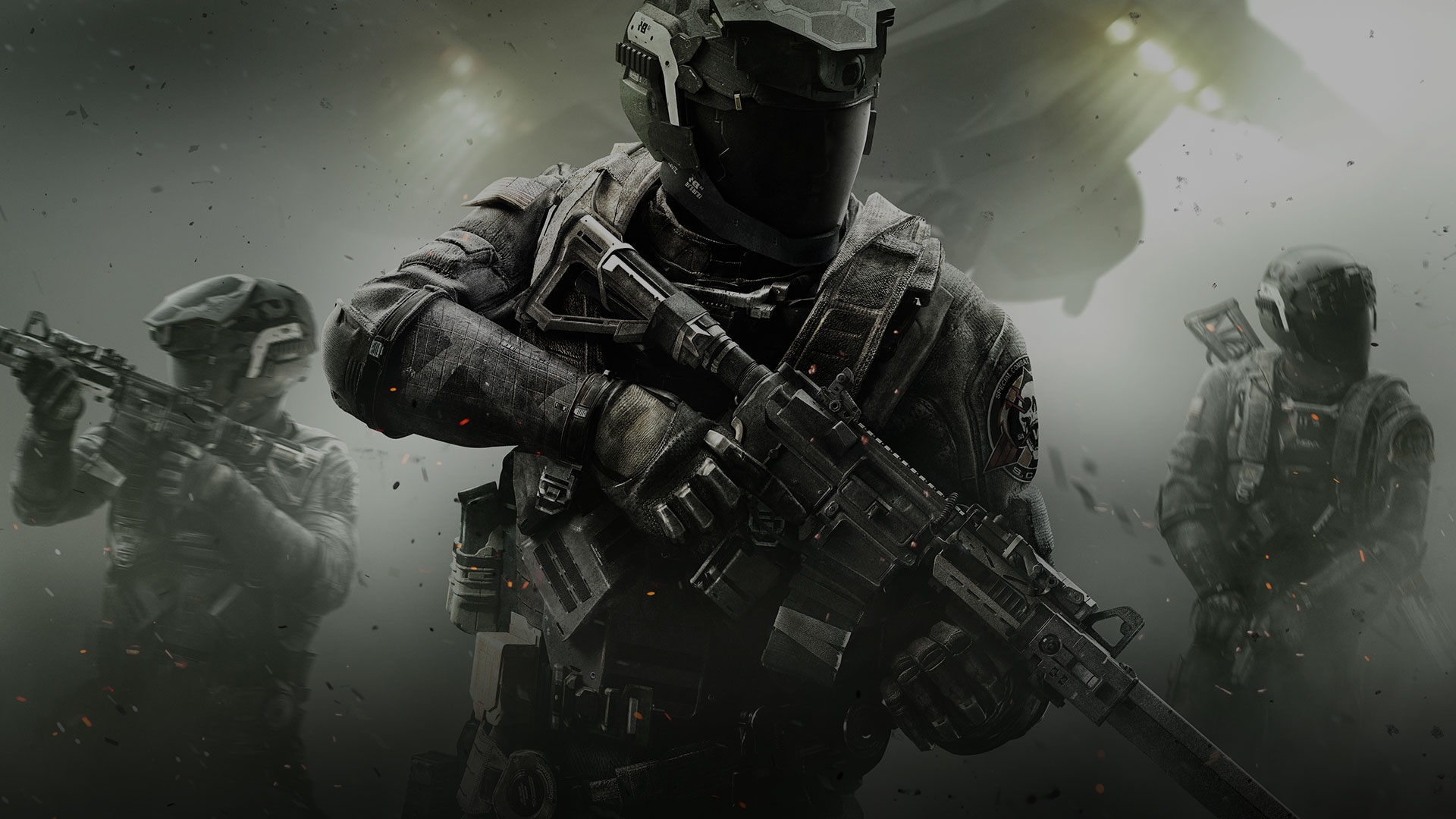 The weapons system, upgrade system, etc., is all standard stuff. Nothing really separates it from the recent previous releases except for a few new gadgets and different weapons. You can't expect much different. Little variation will happen when you've been in the same acrobatic world for a few years. It's going to take a game setting, like the 50's through the 90's, to get anything more than a variation of the weapons from the past few editions.
Graphics in a Call of Duty has never been a selling point. That doesn't change with Call of Duty: Infinite Warfare. Single player graphics are average. Nothing spectacular. However, the PlayStation 4 version looks substantially better than the Xbox One version. In multiplayer, the graphics on the Xbox One take a massive hit. I can't understand why the graphics from the multiplayer cannot be on par with the single player? The Xbox One's multiplayer graphics lack contrast, they're washed out, and, many times, characters blend in with their settings because of the poor contrast. Like the single player graphics, the PlayStation 4's multiplayer graphics are above the Xbox One's in a fairly noticeable way. There's more contrast. There's more definition. Enemies don't blend in much. If you have both systems, and you're thinking of getting Call of Duty: Infinite Warfare, and you don't have a controller preference, the PlayStation 4 version is the way to go. It's an easy choice.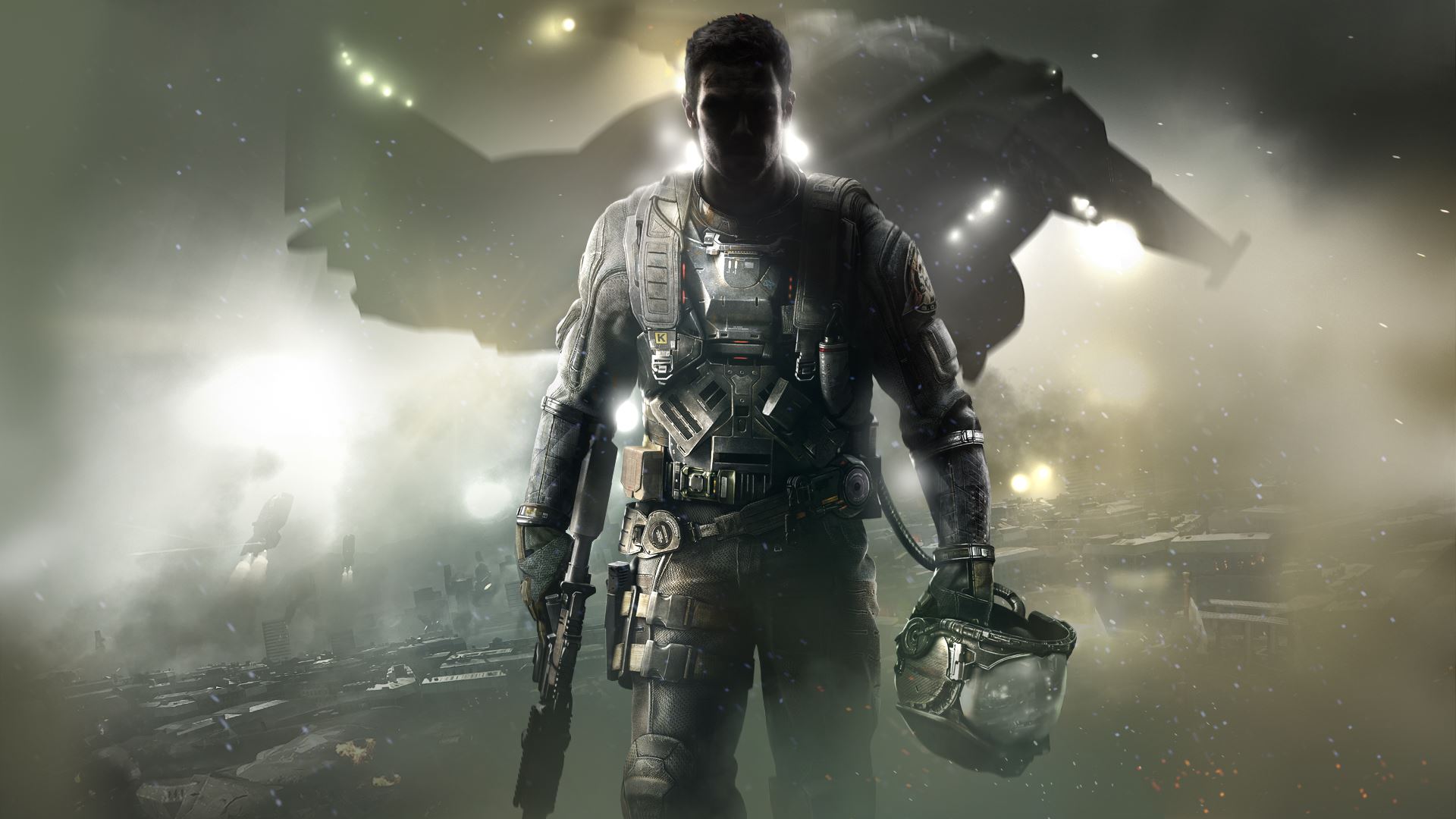 The concerns I've had with the Call of Duty series the past few years have not been addressed. I made the right decision in not buying the game. The series has become a rental for me. I cannot give money into a series that has done nothing but change skins over the last three years or so. The netcode issues have not been addressed in ages. I'm not sure they will ever be. It's going to take an entire engine rebuild to make that happen. With Call of Duty being a pump and dump series now, I don't think there will be time to create a new engine and netcode. It's going to take taking a year or two off and Activision won't ever do that with their cash cow. The only way it will is if people's pockets force them to. I hope it happens, but I'm not holding my breath. I'll just rent the series to give it a try from now on. I wish the Call of Duty games would live up to the greatness of their commercials. Those are always awesome.