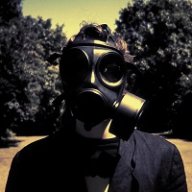 What happened to the American Dream? It came true.
Supporting Member
Sep 12, 2013
6,793
1,370
3,620
What a weird show.

A small handful of breathtakingly gorgeous games, mixed with live performers and pointless commentary.

What are Sony fans most happy about?
I thought their game trailers/demos were fantastic. The rest was pretty weird, but each one of those trailers got me interested in their games way more. I'm the guy who says I'm not big into story SP games, but those make me want to play. I have to finish Last of Us just so I can play the 2nd one now.
Ghosts of Tsushima wasn't even on my radar before, but now it has my interest.
2