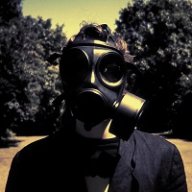 What happened to the American Dream? It came true.
Forum Mod
Supporting Member
Sep 12, 2013
7,168
1,502
3,620
I got a Tango45 from the forge with high impact reserves and rampage on it. Not bad.

Was not happy to see an Edge Transit.

What's a realistic level for the 2nd forge? I'm only 628 so probably at least a week away. At least I can farm the 1st forge easily now.