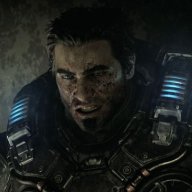 Sep 11, 2013
21,150
3,339
3,930
NiOh - Team Ninja's Take on a Dark Souls game?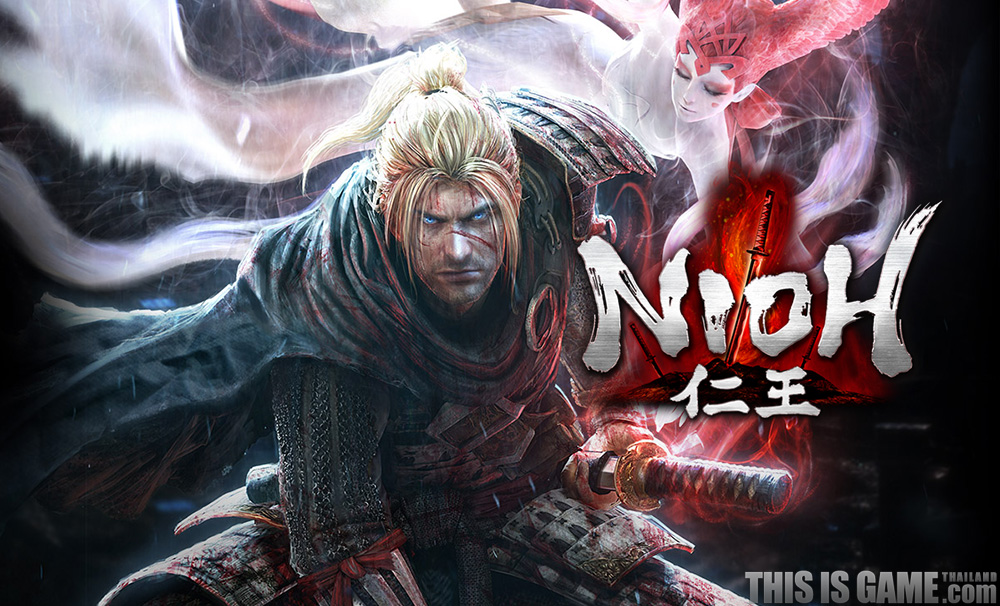 When Koei Tecmo's NiOh was re-revealed, many felt some strong Souls vibes coming from it, but since we didn't have that much information, and given Team Ninja's pedigree, it was easy to expect it to be closer to Ninja Gaiden in terms of gameplay.

Today the alpha demo for the game released, and we discovered that the crushing but rewarding difficulty certainly isn't the only homage to From Software's popular series.

While NiOh certainly has twists of its own, and the sword fighting pace and mechanics are sensibly different, its underlying gameplay structure is certainly that of a Souls game.

You use bonfir… ahem… Shrines as checkpoints to replenish healing items and hit points. If you die, you lose all your sou… ahem…. Amrita, and you need to run all the way to the spot where you perished to recover them, losing them permanently if you die again.

If shrines are too far from each other, worry not, you can unlock shortcuts to avoid having to kill the same enemies over and over. If an enemy is too challenging, you can use a special item to summon another player. If there are too many bunched together, you can "pull" one by throwing a stone at his face.

Character progression is basically identical, letting you putting points into stats that will in turn determine your level. Incidentally, the distribution of the stats is also close to identical to what we have seen in Dark Souls games.

You can even find graves where other players died, even if NiOh actually lets you summon them and fight them for loot (and boy, they're hard as nails).

These are just a few of the many elements that basically make NiOh feel a lot like a Souls game without Souls in the title (and From Software's branding). As a matter of fact, if it was called something like Sengoku Souls it wouldn't have felt inappropriate, at least outside of the obvious legal implications.
It does sound a lot like a Dark Souls game, but with a few of its own ideas and a more typical action style combat system.