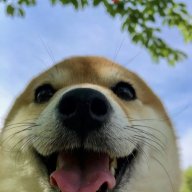 Hiding in your WiFi 🙃
Forum Mod
Sep 11, 2013
9,703
3,659
2,529
The filmmaker is staying in the Marvel Studios fold.
www.hollywoodreporter.com
The Ant-Man corner of the Marvel Cinematic Universe will continue to be Peyton Reed's Place. The director, who helmed 2015's Ant-Man and 2018's Ant-Man and the Wasp, has signed on to helm a third Ant-Man movie, The Hollywood Reporter has learned.
Paul Rudd is expected to return as Scott Lang, the heist-hearting hero with the power of petiteness in the new installment. It would be Rudd's fifth time out as the character, barring any other surprise appearances.