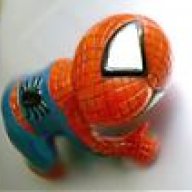 Your friendly Neighborhood Spiderman
Cornerstone Member
Sep 11, 2013
7,398
1,298
12,830
The way I see you guys talk about this game, you will think this is the second coming of Backstreet boys.

Do you guys think this game has legs in its design & roadmap?

Or it will be something that will be forgotten soon for the next big BR game?