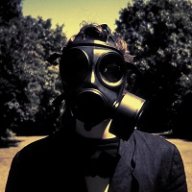 What happened to the American Dream? It came true.
Forum Mod
Supporting Member
Sep 12, 2013
7,547
1,618
3,620
Finally!!! got that Squad Conquest win for the medic gun. I say win, was more an anihilation, 143 -0

I see so many people building fortifications in that mode. They must be going for an assignment or something but it is frustrating.
That gun seems really good.