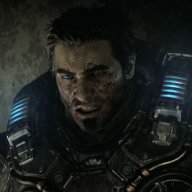 Sep 11, 2013
22,064
3,578
3,930
I am liking this game a lot more than Battlefield 1.

I do want to get back to the modern era though at some point.
The next one will. I think they will skip vietnam and move to something a bit more modern.
Given how they are doing ToW they could do a Middle East centric game starting at the gulf war and moving through the decades cumulating in the Afghan War.
2

1