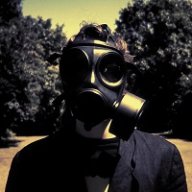 What happened to the American Dream? It came true.
Forum Mod
Supporting Member
Sep 12, 2013
8,394
1,990
3,620
The game is just starved for content. I don't expect BF to be a live service game like some that have new things every week, but we need some more maps.

It doesn't help that the default maps aren't great. Adding a big vehicle map plus Operation Underground hopefully soon will help.