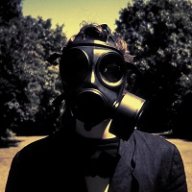 What happened to the American Dream? It came true.
Forum Mod
Supporting Member
Sep 12, 2013
7,625
1,639
3,620
I love my kindle paperwhite. A little pricey, but once I got one I never went back to paper books. I like the Paperwhite because it just does black and white so it looks just like paper and you can even read in a dark room just fine.

If you don't want to splurge on a Paperwhite, a 7 or 8 inch Fire is nice too. I actually have an 8 inch fire as well as my Paperwhite. (both still combined are way cheaper than some crappy Apple product).

Only thing to watch for on the Fire is not all apps work on it. Most of the major stuff is on the Amazon store but every now and then you'll find something that doesn't (Marvel Unlimited is one because Amazon has their own crappy competitor).