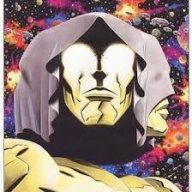 Omnipotent
Super Mod
Forum Mod
Sep 14, 2013
4,867
2,125
3,430
34
Some self advertisement going on. LOL.
Make sure you get the WiiUSB helper to get the rom you have for the game. Also I'm talking already OWNING the game.
A video I made on my channel giving some general tips on the current CEMU emulation state and also what type of hardware you need to run it successfully.