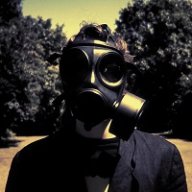 What happened to the American Dream? It came true.
Forum Mod
Supporting Member
Sep 12, 2013
8,663
2,113
3,620
It is a rage inducing game. The skill based matchmaking just hits me hard. I swear I am at the lower end of some high level tier and getting crushed every match.

The real issue is I unlock a gun and try it. I just got the Scar which is supposed to be good (until I get the AK). With no attachments though it is just off enough to make it so that I get crushed in every gunfight. The difference in the attachments isn't that much, but with SBMM every player is right on my level or higher so it ends up making it hard.