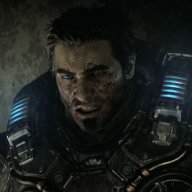 Sep 11, 2013
24,250
4,808
3,930
People seem to like the way this is done. Personally, I think it's excellent. You can level up and unlock seasonal content now if you want.

Yeah I have an Acti account although I'm not 100% sure what the ID is. Try 'dvant' ?
I assume you made the account when you first played the game? If so the info i need should be above your rank progress bar and should be your gamer tag plus a bunch of numbers.You can see it in your acti account profile in the basic info section aswell.
Mine is GTi_Stewey#3378988