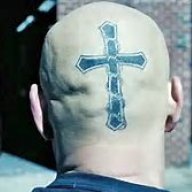 Sep 11, 2013
9,334
1,803
2,720
I was really surprised and the little details within the destruction, the way debris was moving, and it looked really smooth and massive in scale.
Yup. That was believable destruction. Very convincing. This is the kind of stuff that can elevate action games. I know people dont like to hear about the "power of the cloud". But if your smart, you should want Crackdown to succeed with its Cloud implementation.
Probably without Cloud, this would just be Crackdown 3. With Cloud its.........
something else.