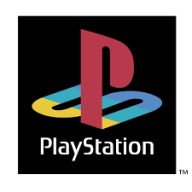 Sep 11, 2013
8,965
1,392
2,830
Ok I figured out why I couldn't do the snake boss. I wasn't ready for it.
I feel like I'm not ready for a lot of districts I stumble upon.
There's theses guys with power shields and rocket launchers by the science center who are tearing my ass up.
How do you take out their shields?