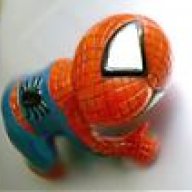 Your friendly Neighborhood Spiderman
Cornerstone Member
Sep 11, 2013
7,395
1,296
12,830
20% discount on steam right now for the game, (not sure for how long), for anyone on the fence.

I got it myself, & downloading now.

I am not done with RDR2, but pushing into the epilogue seems to push the game a bit too far. I need to take a break. I probably need to adjust back to playing other games that provide some challenges, as RDR2 is so ridiculously easy.
Last edited: