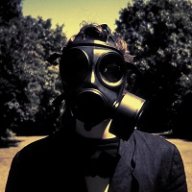 What happened to the American Dream? It came true.
Forum Mod
Supporting Member
Sep 12, 2013
7,628
1,640
3,620
Iron Banner against 570 players is not a great experience lol.
Yeah it is not fun at all. D1 had this, but the drops would help you level up too. Plus in D1 the levels were so much lower they barely mattered.
It was bad enough running into 6 man fireteams, but now they have a level advantage too.