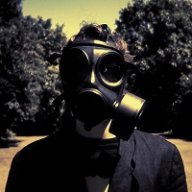 Cult of Osiris
Forum Mod
Supporting Member
Sep 12, 2013
9,207
2,467
3,620
Dreaming City only? Seems odd. Would have thought all year 2 could have them if they originated in Forsaken.

You're not wrong on the rest, though. I am 717 right now and can do everything just fine, so no longer focusing on power and am focused on my ability build. More space magic, less guns.
The armor is bizarre. People have been asking for it for ages. Supposedly the September DLC is going to add a lot more of the perks we'd expect.
Part of it is I am just burnt out on loot games. I've been getting back into my SP backlog and maybe I'll jump back in for September.