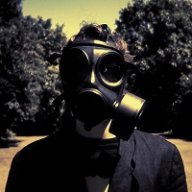 Cult of Osiris
Forum Mod
Supporting Member
Sep 12, 2013
9,410
2,672
3,620
We got it after a few tries, it honestly was kind of difficult with just two. When you want some help getting it just let me know.
I'll probably be on tonight (say 8pm eastern). Sorry I missed you last night. Every Friday I have big plans of playing games into the night and end up in bed by 10
I'll probably be farming Reckoning or Menagerie, although I'm getting salty that even with 4-5 weapon drops a run I can't get one roll I want.