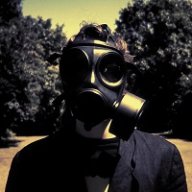 What happened to the American Dream? It came true.
Forum Mod
Supporting Member
Sep 12, 2013
8,670
2,119
3,620
The only semi-interesting thing for me was the new PVE Rainbow Six Siege coming out, but that's not until at least 2020.

I'm looking at the rest of the calendar year and I'm not sure there's one game I will preorder. I'm sure I'll buy something, but honestly I'm not sure what.

Welcome to the last year before next gen. Yawn.
Last edited: