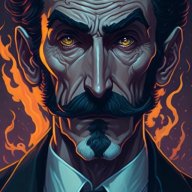 Sep 11, 2013
36,726
18,415
4,279
The font has been looking weird lately on this forum for me when I post. I don't see it on other forums. Sometimes the some of the letters, or lines of the letters look bold, or bits are missing.


Of course it is hard to see in that one.
Browser compatibility issues. Nada really on our end.