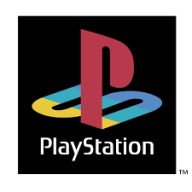 Sep 11, 2013
9,319
1,716
2,830
I have no idea why you would be, they acquired many new studios, added BC with all of their past consoles, released the X, play anywhere, etc. If anything the future of Xbox is looking better than it ever has.
I dont know. The sentiment towards Microsoft seems very negative. It seems like a lot of people already have their minds made up that those studios will fail.
I need to stop watching YouTube lol.