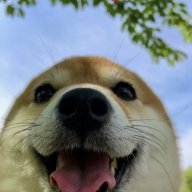 RIP Hazard71
Super Mod
Forum Mod
Sep 11, 2013
19,997
9,428
3,529
Don't care who or what you are, vote!
A guide to in person and mail in voting, and voter registration deadlines, during the COVID-19 pandemic.
projects.fivethirtyeight.com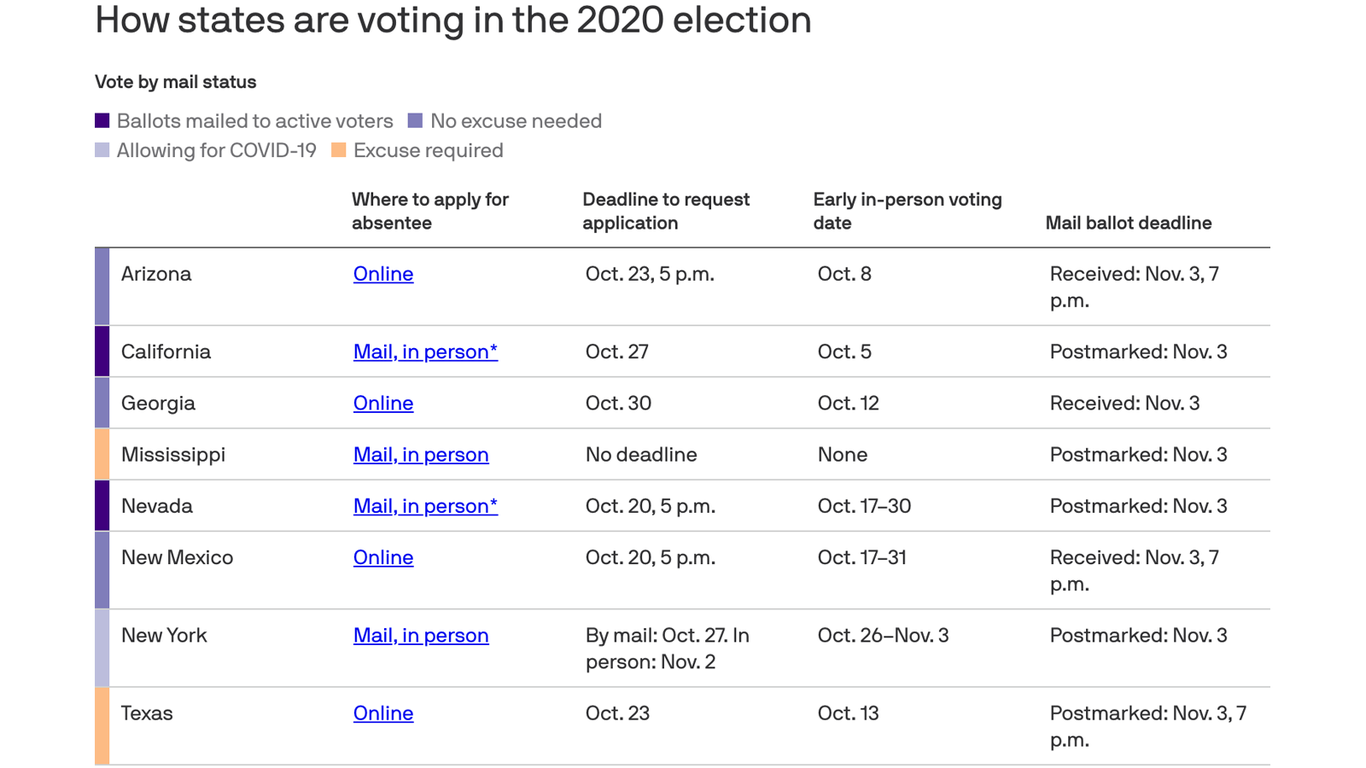 Understand your state's election rules and deadlines for early and absentee voting.
www.axios.com
*edit to add below
please, let's keep it civil here, there's other threads to vent, discuss, critique and argue in.
Maybe show the good your party or mention why you're voting the way you are.
There's also plenty of props that your state or city/county may have that you should make note of and vote for.
Vote!
Last edited: