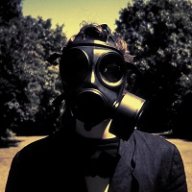 Drop the puck
Forum Mod
Supporting Member
Sep 12, 2013
14,178
7,353
4,620
Finally picked this up this weekend. I was blown away with the lighting. Best lighting in a racing game for sure and maybe any game? Headlights behind you at night is just so well done.
Still learning the driving, but it works well with a wheel. It really rewards a smooth throttle foot and punishes you for being too aggressive.
I'm still learning the camera.