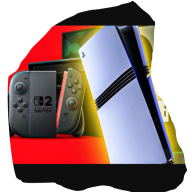 Sep 11, 2013
28,158
4,841
4,031
I'm between the Samsung Q80 and Sony X900, although the X900 seemed to lack a few features like FreeSync, although maybe it has been updated via firmware? The addition of Dolby Vision is a big positive though.
Yeah XSX is using Dolby Vision so that automatically disqualifies any Samsung.
Freesync isn't as big of a deal as 120 fps/VRR that the Sony does have.