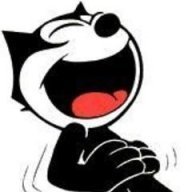 Well-Known Member
Cornerstone Member
Sep 14, 2013
2,914
1,410
12,130
i'm not sure it works quite like that. More like you are streaming video of your X playing on your S..
I'm not so sure about that either. You can already stream Xbox to PC, and I don't think that just streaming video is what they are doing with xCloud.
So allegedly with xCloud, the "streaming" is more efficiently handled by way of letting supporting display devices do some of the light lifting first. At least, this is how I've come to understand it. Also, there is something that's already been available called "
Holographic Remoting
" that Microsoft does with Hololens, which farms out the heavy lifting to a PC on your WiFi network, giving you much more lifelike holograms and frees up local resources. I am mentioning this because it sounds a lot like the Console Streaming that they announced at E3. I believe that due to the timing of these three different concepts, that they all use the same underlying technology.
Last edited: