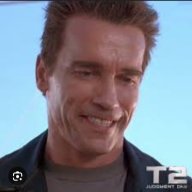 Mar 24, 2018
2,832
1,236
900
36
I hope they get someone who looks more like Superman should to replace Cavill, if he and his manager hadn't been so greedy he'd still have the job. I just don't want them picking someone out of left field that nobody thinks fits the part the way they did with Pattinson for Batman. Superman needs to be a large guy with dark hair and able to make Clark and Superman seem like two different people.
This physique with other head would be optimal;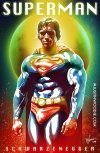 Or just do what hollyweird does best and make a Superman-woman instead....
Or.... bring this prospect back;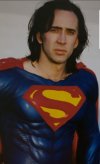 Lolol