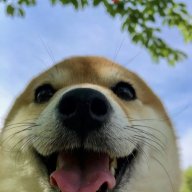 Hiding in your WiFi 🙃
Forum Mod
Sep 11, 2013
7,334
2,589
2,529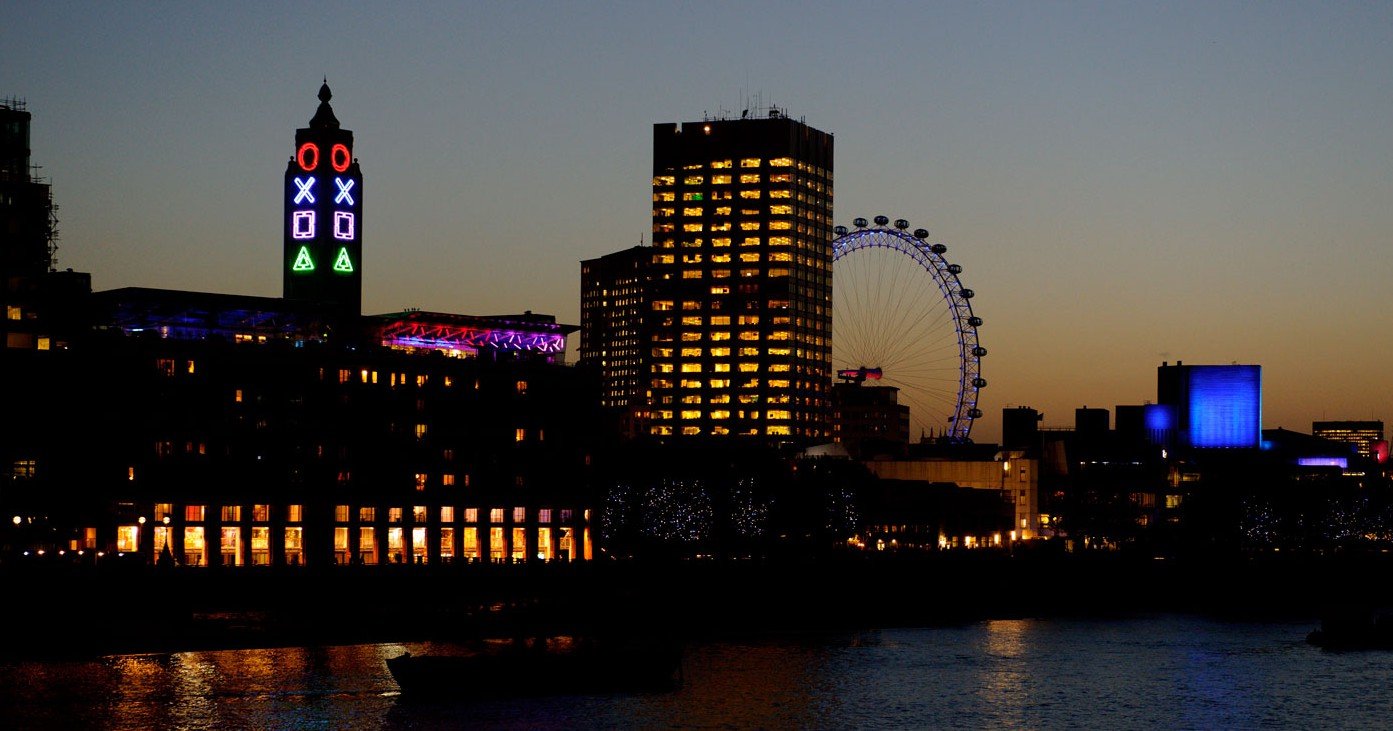 Europe frozen out of console reveal as US influence grows…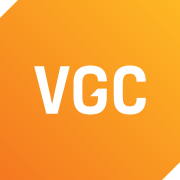 www.videogameschronicle.com
According to people with knowledge of the situation, American PlayStation directors visited Sony Interactive Entertainment Europe (SIEE) in London on Tuesday to announce the restructure of several divisions, including marketing and PR.
Affected employees were then given notice and meetings were set for those required to re-interview for their jobs.
There were also a number of layoffs in the US-based creative services team, with one affected employee writing on Twitter: "I hate that this is going to be drowned by the PS5 announcement."
PlayStation's North American arm, Sony Interactive Entertainment America (SIEA) has seen its influence grow significantly in the past year, VGC was told, as the platform holder moves further towards a central, globalised structure.
Previously PlayStation's regional arms were able to act autonomously, signing their own games and setting their own marketing budgets.
This allowed the company to specifically cater to its own audiences: PlayStation Move was marketed more heavily in Europe, for example, while Drive Club wasn't in the US. This had the downside of creating a messy overall operation, which some publishers are said to have been frustrated with in the past.