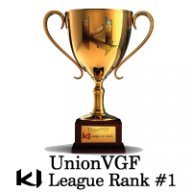 I'd rather be playing Killer Instinct.
Sep 11, 2013
4,156
2,032
2,280

PS4 is at about 120 million consoles sold and have a chance at coming close to PS2.

I could also post exclusive game sales from Nintendo and Sony if need be.

MS is the only one flip flopping all over like a dead fish with diamonds in its belly.
Wrong thread.