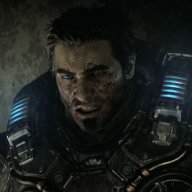 Sep 11, 2013
24,209
4,785
3,930
You don't see the countless negative xbox related retweets including clickbait nonsense like MS spending the budgets for Ryse 2, Alan Wake 2 and Quantum Break 2 for this? Despite also reminding xbox gamers that Mixer and Xbox are 2 very separate parts of MS in another.
Those 3 combined? Lol. How much do they think they paid him.
I've seen numbers from 50 to 100 million thrown around, it isn't going to be that high.