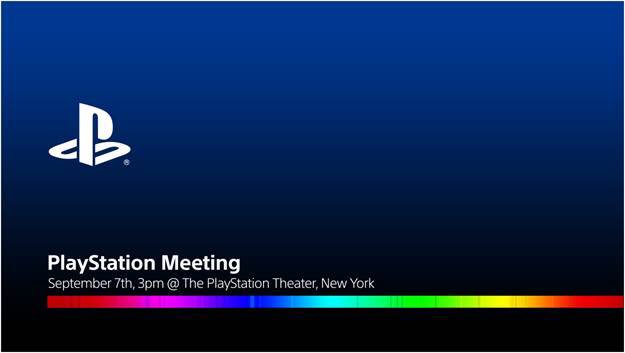 That's 3pm eastern, of course. It will be livestreamed.
Expected Neo reveal.
Note:
This thread is for discussion of PS4 Neo, PSVR, Slim, and other aspects of this conference. It is not for console war talk.
Please keep "vs" talk and discussion of other platforms out of this thread. Thank you.