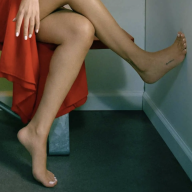 Rest In Peace Keith
Cornerstone Member
Sep 13, 2013
20,498
7,274
15,031
Key takeaways from the analysis:
The total number of console gamers reached 11 million in 2019 and will reach 19.15 million in 2024
The increase in spending through 2024 will be primarily driven by continued sales of Nintendo Switch, the introduction of a new console generation with Sony's PlayStation 5 and Microsoft's Xbox Series X, as well as increasing demand for HD games available on consoles, from both overseas and domestic publishers.
PlayStation 4 is the current market leader, but will be surpassed by Nintendo Switch, which is selling at a faster rate.
PS5 and Xbox Series X (expected to launch legally in China during 2021) will be key drivers of growth.