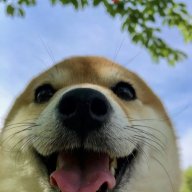 Hiding in your WiFi 🙃
Forum Mod
Sep 11, 2013
9,929
3,789
2,529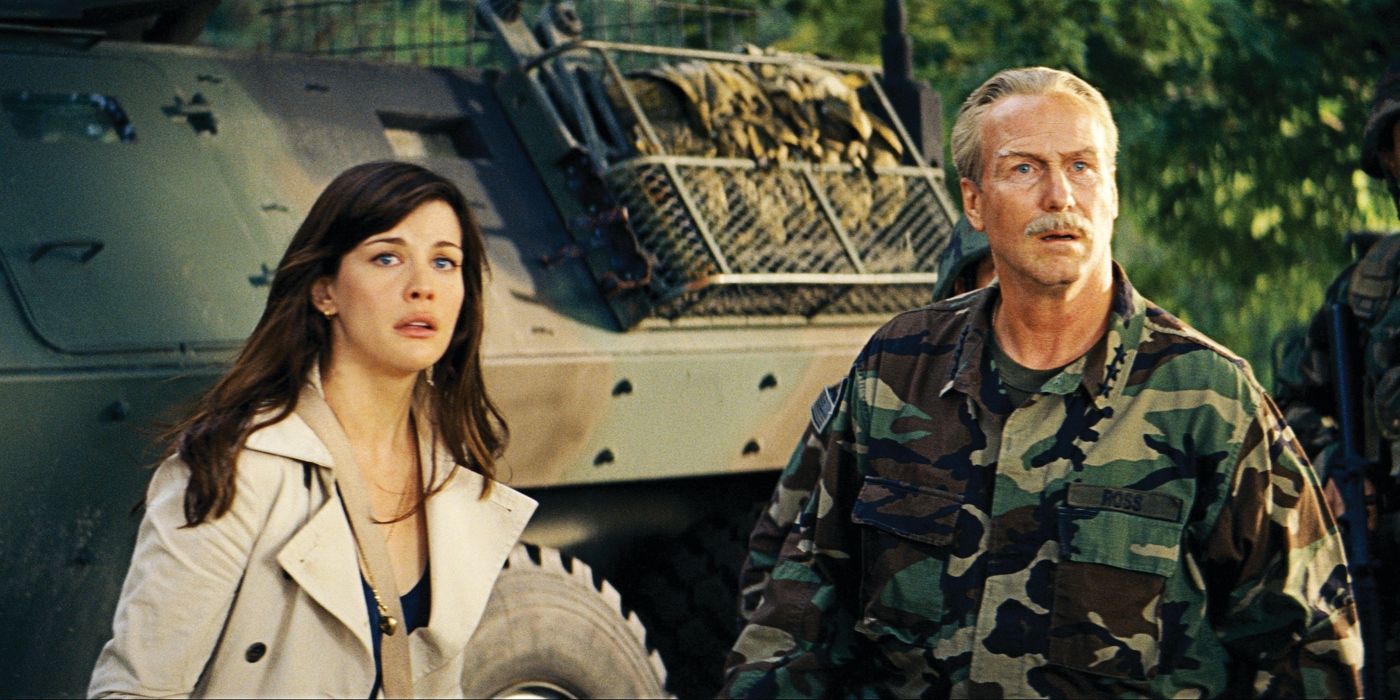 The upcoming Disney+ series, She-Hulk, might see the return of Betty Ross and her father to the MCU.
www.cbr.com
The upcoming series is still very much in the early stages of development, so nothing is set in stone, but freelance journalist
Daniel Richtman
reports, "While it's early I also heard they plan to have General Ross in [She-Hulk] and maybe even bring back Liv Tyler as Betty Ross!" Tyler last appeared in the MCU back in 2008 in
The Incredible Hulk
, which starred Edward Norton as Bruce Banner. After the Hulk fled from New York, Betty was never mentioned in the MCU again.
...
As for Jennifer Walters herself, Richtman also reported that the series intends to hold open auditions for women between the ages of 30-40 for the character. In the comics, Walters is Bruce Banner's cousin, and became She-Hulk after Bruce provided her with blood in order to save her life. It's unknown of the Disney+ series will remain faithful to this origin story.