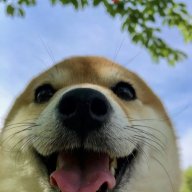 Hiding in your WiFi 🙃
Forum Mod
Sep 11, 2013
9,702
3,659
2,529
State of Decay 2 just launched, but what about State of Decay 3?
www.windowscentral.com
"When we first started working on State of Decay, we had a much bigger game, a much more persistent online game, and I know that Undead Labs will get there eventually, but by bringing them into the Microsoft family, I think we're able to accelerate that and get us there sooner which is great."
"In the case of Undead Labs, we absolutely want to go make State of Decay 3. That is a clear goal. That studio will have some other incubation, they'll work on some things, but this is a State of Decay 3 team."