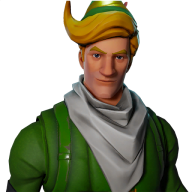 Well-Known Member
BANNED!
Nov 1, 2017
2,456
283
960
So a team with 2 Hall of Famers beat a team without its two best players in 7 games and that makes him the GOAT

But you are right Jordan didn't do that because Jordan didn't lose in the Finals. So you got me there.
Imagine believing not being able to reach the Finals was better than losing in the Finals...
Also, how did the Heat do when LeBron left?