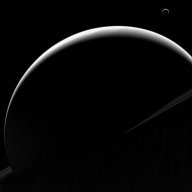 Well-Known Member
Cornerstone Member
Sep 11, 2013
10,564
2,129
13,930
Rip to The Sunset Limited so figured I'd start a thread with preseason already under way. As a Bulls fan I'm really interested to see how the new additions can gel with Lavine, Markkanen, and Porter Jr. Hopefully everyone can stay healthy as well so we actually get a look at the full team for once.

Also, they revealed their new statement jersey and are bringing back the pinstripes. Hnngg





Also got tickets to opening night against the Raptors. Should be a good time.