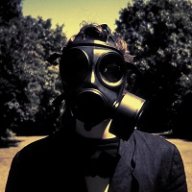 What happened to the American Dream? It came true.
Forum Mod
Supporting Member
Sep 12, 2013
7,435
1,578
3,620
Is Gold Editon worth it? Or will standard edition be fine for awhile and just get season pass at later time?
Yeah I'm not even sure what the season pass even does. DLC is free. I guess you just get to unlock specializations right away. I assume there are more benefits.
I'm guessing that unless you really want the early access, we can just buy standard and can always add the pass later on.
1