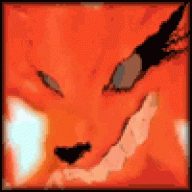 Sep 13, 2013
2,107
671
1,060
Perfect example would be Vault of Glass from Destiny 1. The mechanics added the challenge while NPCs kept the same fun gameplay as the rest of the game. Such a fun raid.
How many times did I die on the platforming section in Vault of Glass I will never know but it was a lot the first few times I ran that raid.

I think that's the problem right there with The Division 2. No platforming, relic holding or ball throwing mechanics that make Destiny raids so much fun without resorting to bullet sponge enemies for every encounter. In the first boss encounter for this new raid its all about dps and pressing a button on some laptops to rinse and repeat the damage phase. The Division devs are going to have to get more creative even without the freedom of movement a game like Destiny offers.