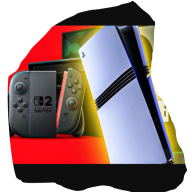 Smart Delivery=4 the gamers
Sep 11, 2013
24,934
3,070
4,031
Didn't. Once the Dlc started dropping the game got better and better. That didn't happen in Div 2.. I played Div 1 for 2 years. Div 2 lasted a few months.
D2 isn't even a year old yet.
It's better than D1 was at this point in it's life imo.