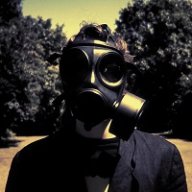 What happened to the American Dream? It came true.
Forum Mod
Supporting Member
Sep 12, 2013
8,784
2,174
3,620
They care about the economy more than the people. That should be painfully obvious, they don't even try to hide it. Trump talks more about airlines than people.

We can only hope that people are finally waking up to Trump's lies and gross incompetence.