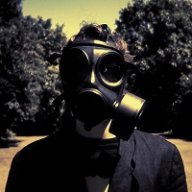 Cult of Osiris
Forum Mod
Supporting Member
Sep 12, 2013
9,801
3,117
3,620
Trump being on the news every hour hasn't been a good thing so far. Its a big reason Biden has such good leads despite not being a fraction as visible. Any normal Republican would probably be a really solid favorite because they would have rallied the country around them during a crisis.

The real concern is how easy is it going to be to vote? If we get a spike around the election than all bets are off in terms of people being comfortable going and standing a line. When you consider the voter suppression that exists anyway its a real concern.
Negative press doesn't seem to "stick" to Trump though. He may have a bad day, but he's got the next drama of the day to replace it. Bad news should hurt him, but it rarely does. Impeachment, massive pandemic, crazy statements, bold faced lies? Nothing seems to matter with half the country. I don't think they are paying attention.
Hopefully the updated poll numbers are available soon, but there's been ups and downs, but the overall trend is going up for him.
Gallup tracks the percentage of Americans who approve or disapprove of the job Donald Trump is doing as president. Results are based on telephone interviews with approximately 1,500 national adults, with a margin of error is ±4 percentage points.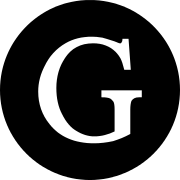 news.gallup.com