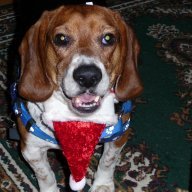 Purveyor and appraiser of bovine excrement
Sep 11, 2013
6,594
3,225
2,630
Great episode, kept thinking Timothy Olyphants character was gonna turn on him the entire time.

Gonna be a fun season boys!!!
Very mild episide s2e2 spoiler, but...
My wife thought at the end that The Child was feeling bad about eating the frog lady's eggs and I was thinking he felt bad that he couldn't eat more of them and sure enough, that cute little bastardo slurped another one down.