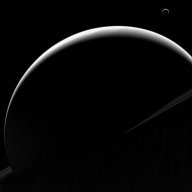 Well-Known Member
Cornerstone Member
Sep 11, 2013
10,308
1,924
13,930
I still haven't given this game a shot despite downloading the seasons that were free on GWG. In fact I haven't played any fighter in many years. I'm leaning towards getting a fighting stick and playing this game. Questions before I spend that money.

What are some good value fighting controllers?
How is this games latency/connection? Do you notice connection advantages online?
How's the population? Is it possible for newbs to still find games in a timely manner?
Regular Xbox One controller works just fine in this game. Plenty of top tier players get to finals using it. Connection online is one of the best you will find in a fighting game. As for population couldn't say on that as I haven't played the game in a while and when I did didn't play online much.