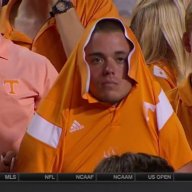 Sep 12, 2013
1,625
866
660
This is some bullsh!t weather. I'm stopped north of Jackson, MS just before another line of storms. On weather radar they show going East to West toward where I'm parked. It's like its under the pull of the gulf weather.

This is probably typical, just weird to me because I'm new here.

Haha got away from the snow now I get hurricanes.
Please stop bringing the weather with you everywhere you go