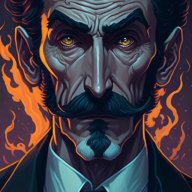 Sep 11, 2013
28,733
10,823
4,279
So to find other ways to 'exercise' without wearing out my joints (although I just can't let go of squatting heavy

), I've been continuing my cold tolerance training a la Wim Hof.

I got up to 7 minutes here...still working on it. It has the same effect on the body as high intensity exercise. Harder to find cold water now that it's warming up though.
f*** that.