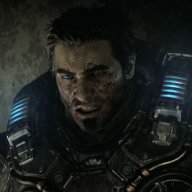 Sep 11, 2013
23,964
4,622
3,930
lol I'm lost. I actually enjoyed the first 2 movies. I will admit The Dark World isn't quite a fun exactly, but this is running fast from being to serious to being to cheesy.

I did enjoy a lot from Ragnarok, but it had little to do with the attempts to emulate GotG humor. I liked the Hulk, Thor really using more of his lightning ability to fight, but especially Cate Blanchette as Hela.
Hela was a great villain.