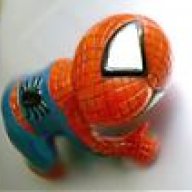 Your friendly Neighborhood Spiderman
Cornerstone Member
Sep 11, 2013
7,398
1,305
12,830
Where did you post to get your voice work?

I've often thought about offering voice for characters or narration, or trailer narration for that matter, but I have never followed through with it.
You mention a while ago talking to a 2D artists. Where do you find them? I may be looking for one as well.