Welcome to UVGF Media!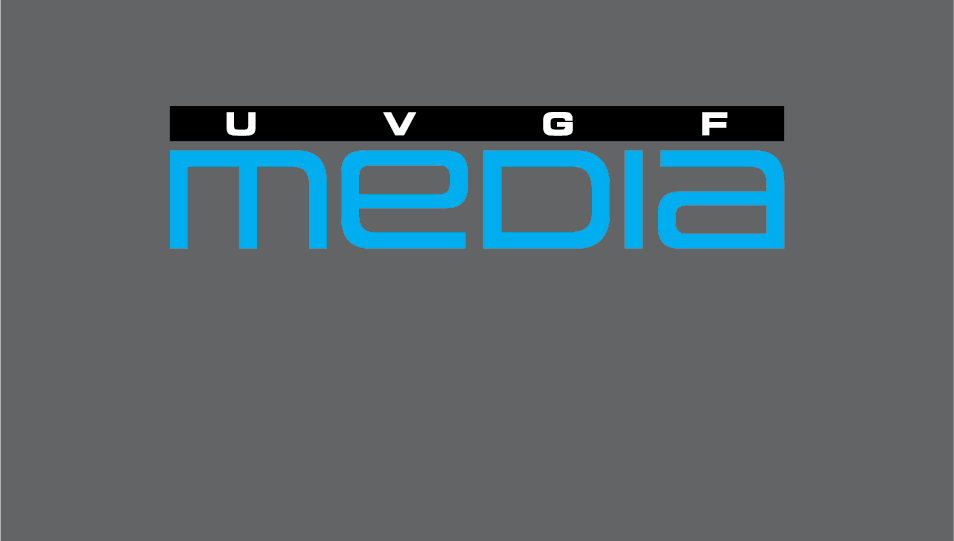 UnionVGF now has a full fledged front page, UVGF Media which also has it's own website address,
UVGFMedia.com
. I've been working hard to get a proper front to the website so we can move gaming, technology, news, etc., off of the forums and present it in a way I think is more engaging to all of our visitors and members. I wanted it to work in conjunction with the forums for a seamless experience for everyone and encourage more interaction.
Normal discussion threads we create are created as normal. Nothing changes in that regard. What changes is that the featured articles, author created news, Deals & Steals, going forward, will be created through the front page. When that happens, a thread is automatically created in the forums with the full text and also a link to the original article. You can comment on the front page and you can comment in the thread in the forums. The comments will appear in both locations. That's really it.
I'm happy to have all of you guys and girls along for the journey. It's been three years and we're constantly evolving, and improving, everyone's experience on UnionVGF and it wouldn't be possible with all of your suggestions, support, and participation.
Feel free to leave your feedback below and ask any questions.
Plainview
[USERGROUP=2]Registered[/USERGROUP]
Continue reading the Original Article.
Last edited: