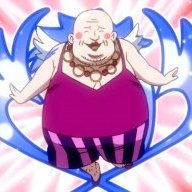 No Buster will ever catch this booster
Well I play COD: MW3 on the xbox live with my friend giang and I sort of shared an account with giang but I do not think he is coming over anymore or at least for a while so I am looking for some new friends to play MW3 with?
PS I know this is unrelated but is there a introduction section anywhere on this forums?
THANKS!