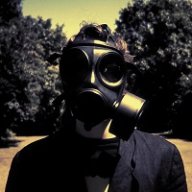 What happened to the American Dream? It came true.
Forum Mod
Supporting Member
Sep 12, 2013
8,390
1,983
3,620
Anyone have some wireless mouse recommendations? I've used corded mice for years but it seems now the cord is just always in the way.

Multiple recommendations is good, I'm waiting for Black Friday anyway to find some deals. I'm not looking for anything fancy. I'm no MLG pro who needs 8 bazillion dbi.

I used to always go Logitech, but I've been very disappointed with them lately.